Basking in the Glow of the South of France
From painters and pirates to winemakers and poets, the Mediterranean Coast of France has had a unique allure for centuries. For the lover of taste in all its permutations, Provence, the Côte d'Azure, the Rhône Valley, the Luberon...these are magical words that conjure images, aromas, flavors and, most of all, a desire to return...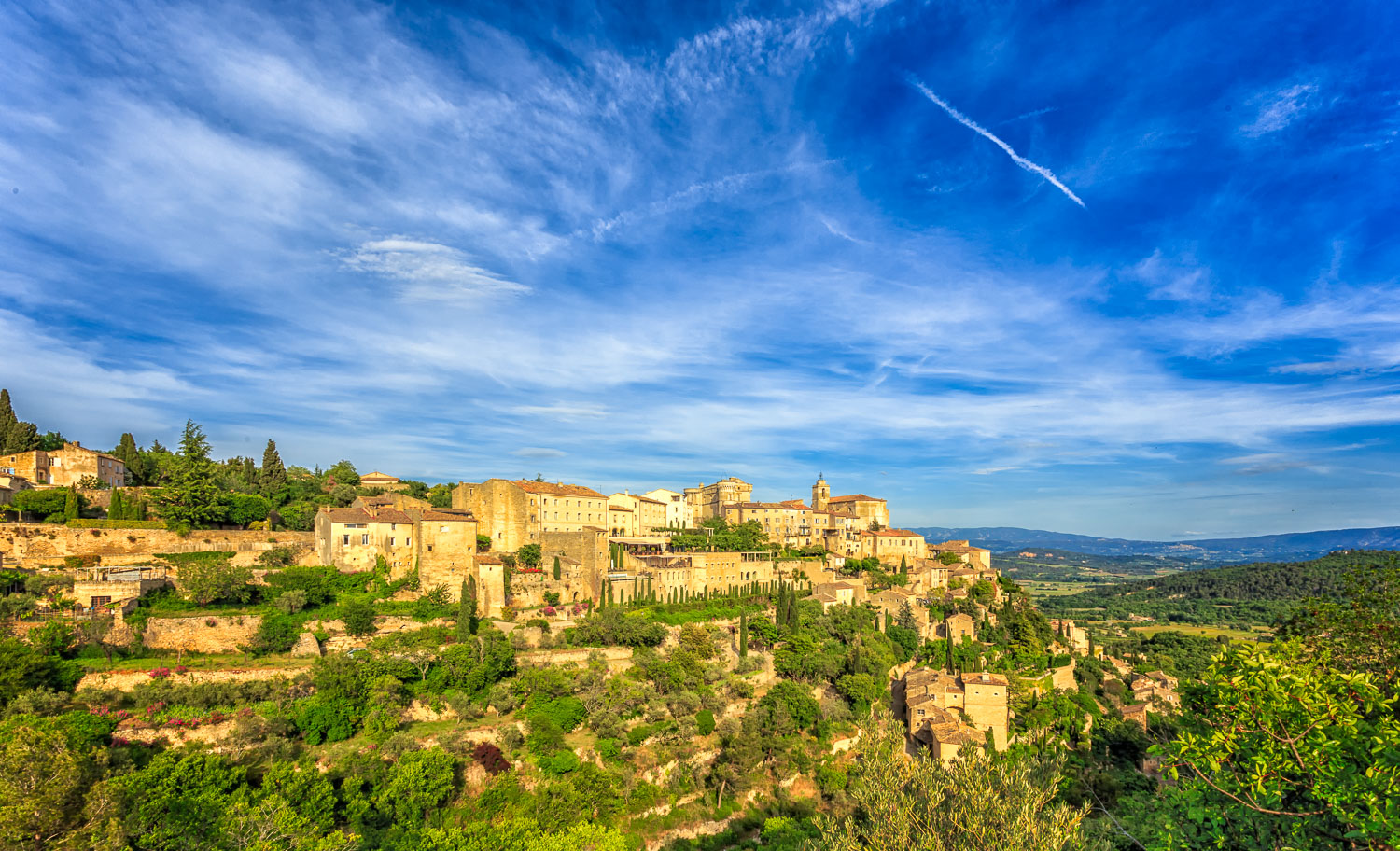 One of my favorite films is "A Good Year," based on Peter Mayle's novel of romance and adventure in the South of France. Both the novel and the film have their own separate and distinct character, and while I love both, it's hard to beat the glowing light captured in the film (and the soundtrack is terrific, too). Much of the action of the film takes place at "La Siroque," a fictional estate modeled after the very real Château La Canorgue near the gorgeous village of Bonnieux. In the film, Le Siroque produces a terrible wine that one of the protagonists describes as having the "bouquet of a wet dog." Asked how it tastes, he says, "Well, it gives you a blinding headache and makes you angry. I can't imagine what damage a second sip might do." By contrast, Château La Canorgue makes extremely good wine, all of it biodynamically grown. And yes, the mystery wine in the movie, Le Coin Perdu, is a real wine, made from a single vineyard at Château La Canorgue. It's pricey and worth every penny. You'll find several photographs in this portfolio taken at La Canorgue.